Ok, this post will be open until porn crap pops up? And then I will put this entry on lockdown. These are my candids from ChiCon 2011. I have culled through them and weeded out about 100 pictures that were just craptastic(I have about 350 total in my PB), lol. I am gonna post a few decent ones for everyone-with a link back to my photoBucket account for the rest! Now there are alot of pictures with frizzy head in front of us but half the picture is still good so they were saved and uploaded. I won't break anyone's LJ trying to upload all of these. A thank you to
metallidean_grl
for the idea of posting a few and leading them to my PB account for the rest-thanks so much hon! So here they are, good ones, crap ones, and whatever else in between! I have several from the J's panel, and the Breakfast on Sunday(not the best lighting), and some from Saturday night's cocktail party(lighting was not the best here either). If you use any of these? Please credit me and let me know/link me to your fanart! I'd love to see it!
Guess the link would help huh?
Check out my new picspam here:
J2 candids here
1.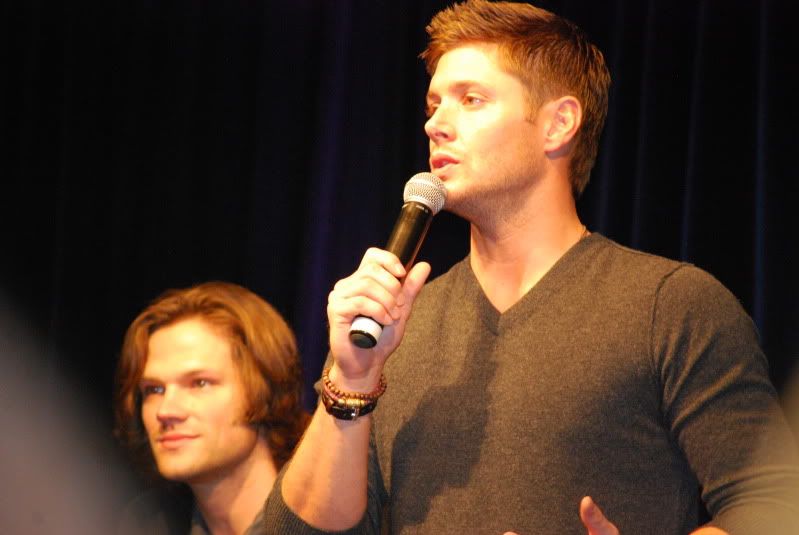 2.
3.
4.
5.
6.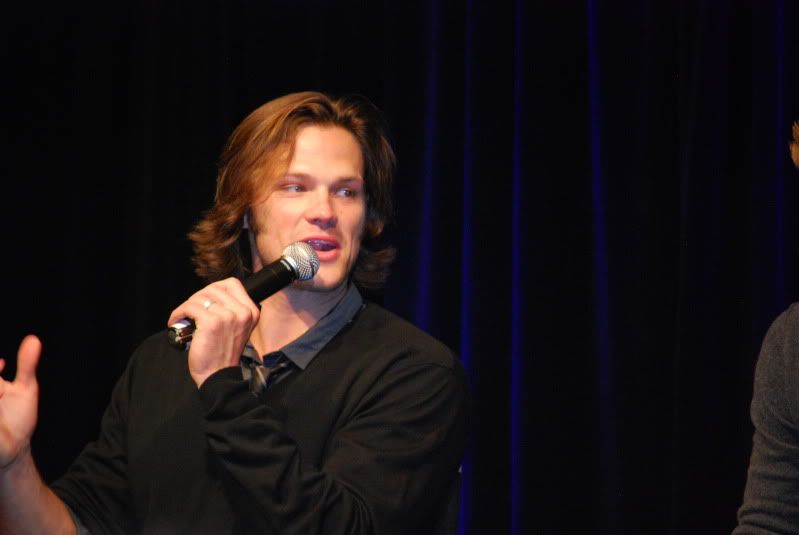 7.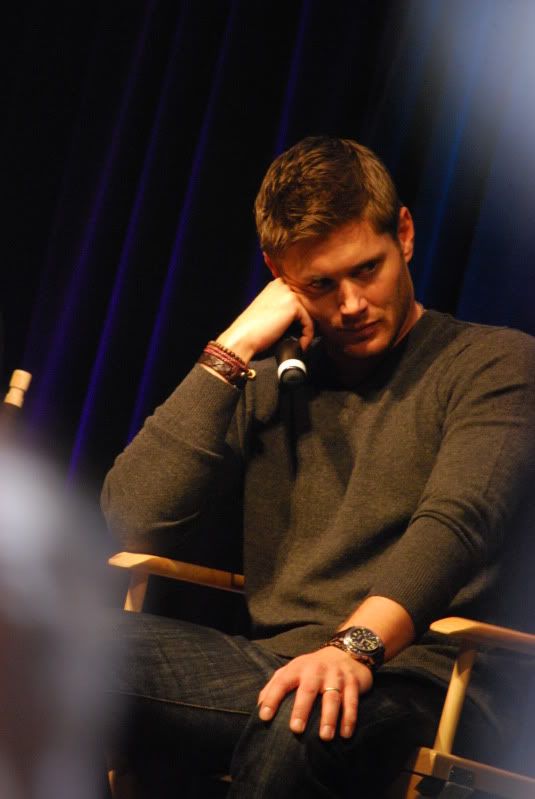 8.
9.
10.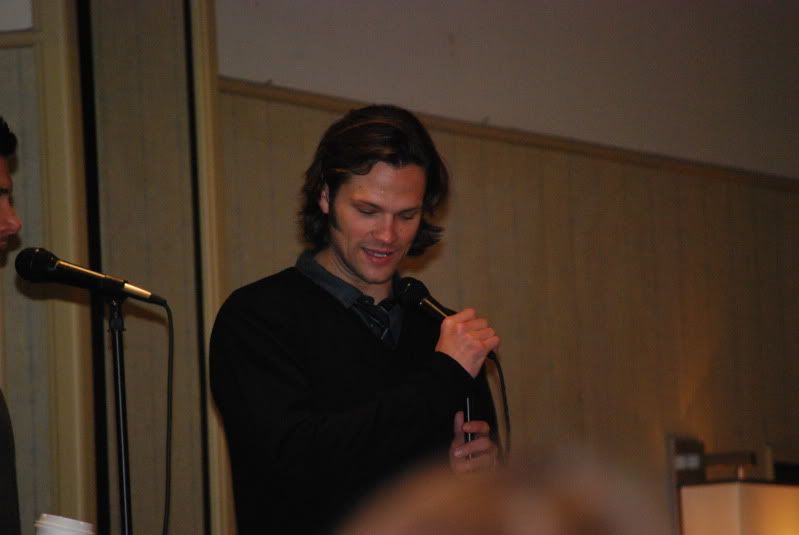 11.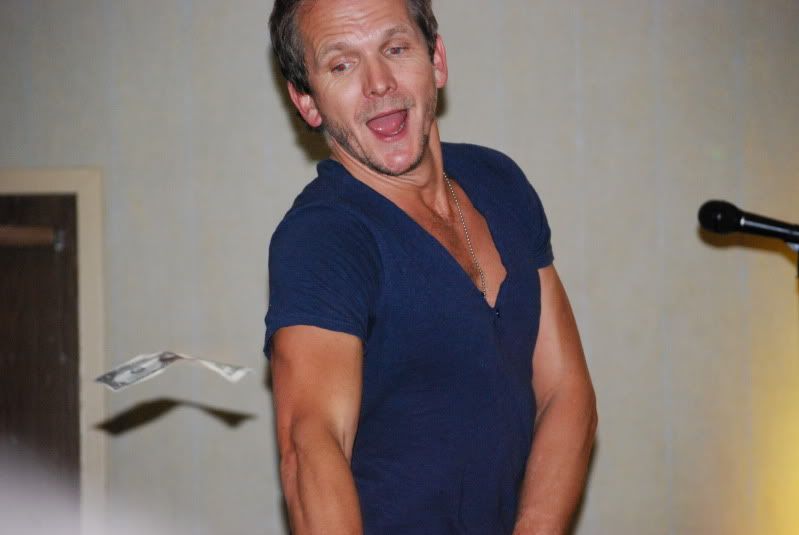 12.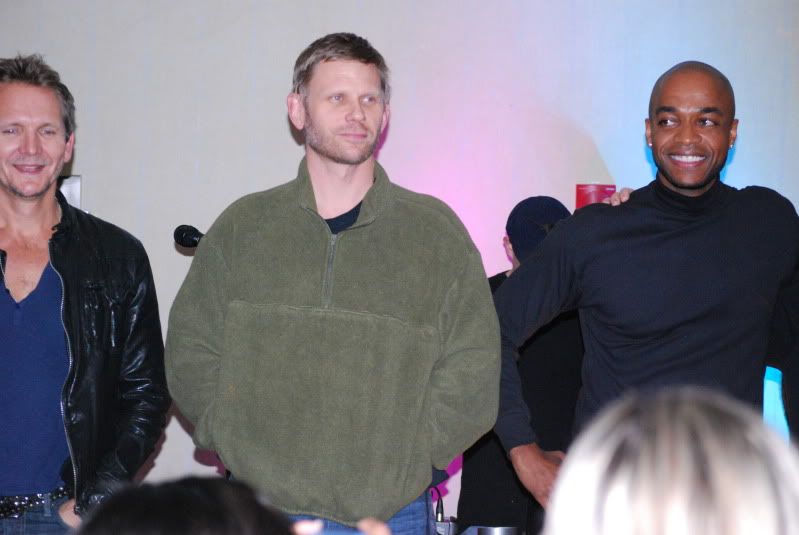 Candids Credit:
moondropz
I feel so:
bouncy
I'm listening to: Tv chatter